Learn how to grow your business with SMS messaging
The Messaging Maven community helps you leverage SMS across your entire customer journey and keep your customers safe, while you're at it.
Go beyond delivery rates and learn
how to boost your bottom line
If you need to communicate with customers via SMS, Viber, or WhatsApp, this is the community for you.

Surround yourself with a community that understands your
day-to-day
As a member, you get access to exclusive content about the state of business messaging, plus insights on how to use it as a tool for growth, retention, and connection.
EXCLUSIVE CONTENT
Stay up-to-date on the industry
Get email updates about the latest industry trends. Each one will be packed with helpful tips (like how to protect yourself from fraud).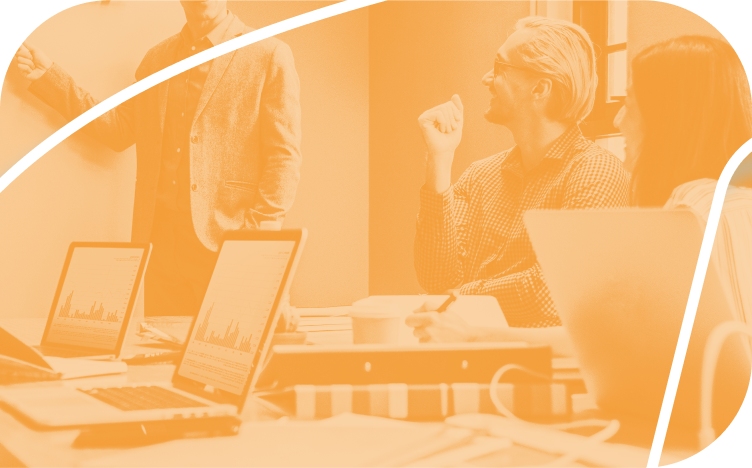 LIVE SESSIONS
Learn from experts
Attend live events to learn something new, or watch an interview between Messente's CEO Uku Tomikas and another industry player.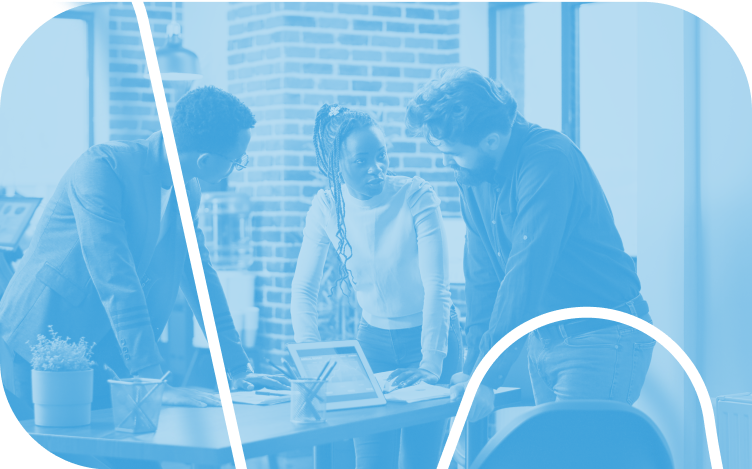 GROWTH
Expand your messaging efforts
You can do so much more than just send one-time-passwords. Learn different ways to use messaging across your business for higher revenue.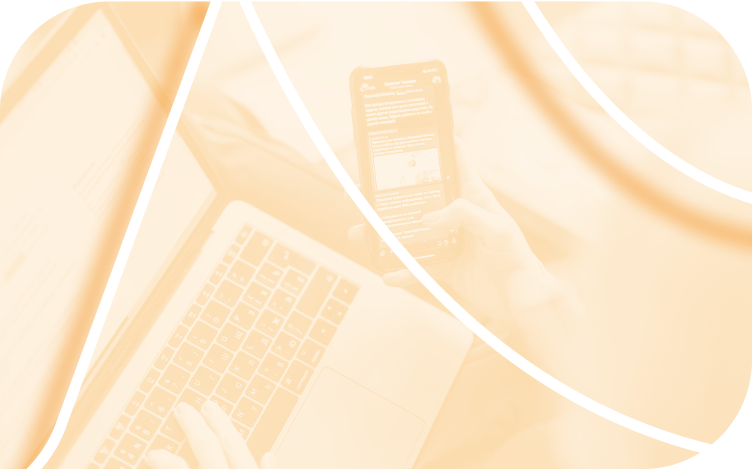 What you'll find inside The Messaging Maven community

Join other
marketing managers

,

business developers

and

execs

.


When your business messaging is mission-critical, you want to surround yourself with a community that gets it.


Join for free
Learn from the best, with the best
Join the Messaging Maven today and learn how to grow your bottom line with business messaging.
 Frequently asked questions
How do I join the Messaging Maven community?
Joining the community is easy. Just click the signup button below (or this link), and follow the instructions. You'll be in, in no time.
What kind of content can I expect from Messaging Maven?
As a member, you'll have access to live sessions, Q&A sessions, expert interviews, informative videos, and engaging podcasts that cover various aspects of messaging, customer experience, and security.

Right now, the community is email based. We're planning on expanding it in the future.
What are live events, and how do they work?
Live events are online sessions with messaging experts, as well as other people who use messaging in interesting ways to hit their business goals. You'll either learn a new concept from someone on our team, or get to watch an interview between Messente's CEO Uku Tomikas and another industry player. The goal is for you to walk away with a fresh perspective on messaging, inspiration for a new way to use it in your business, or with awareness of what's changing in the field.
You'll get email notifications about upcoming webinars and the planned schedule, so you'll be able to plan accordingly. You'll also get access to replays.
How can I be more active in the community?
How can I be more active in the community? Have thoughts you want to share about business messaging? Want to help grow and contribute to the business messaging industry? We're happy to have you on as a guest on our podcast or at one of our live events. Shoot us an email at community@messente.com and let's talk about what's possible.
Is there someone I can contact if I have questions?


Absolutely. Feel free to reach out to us at community@messente.com. We're here to help.